Campaigners welcome bill to clean up Wales's dangerous air
Healthy Air Cymru welcomes the Environment (Air Quality and Soundscapes) (Wales) Bill that is being introduced to the Senedd.
For the coalition of organisations and charities, which has long been campaigning for this bill, and the wider community affected by toxic air, this is the news they have been waiting for – a new law to make sure the air we all breathe in Wales is clean and healthy.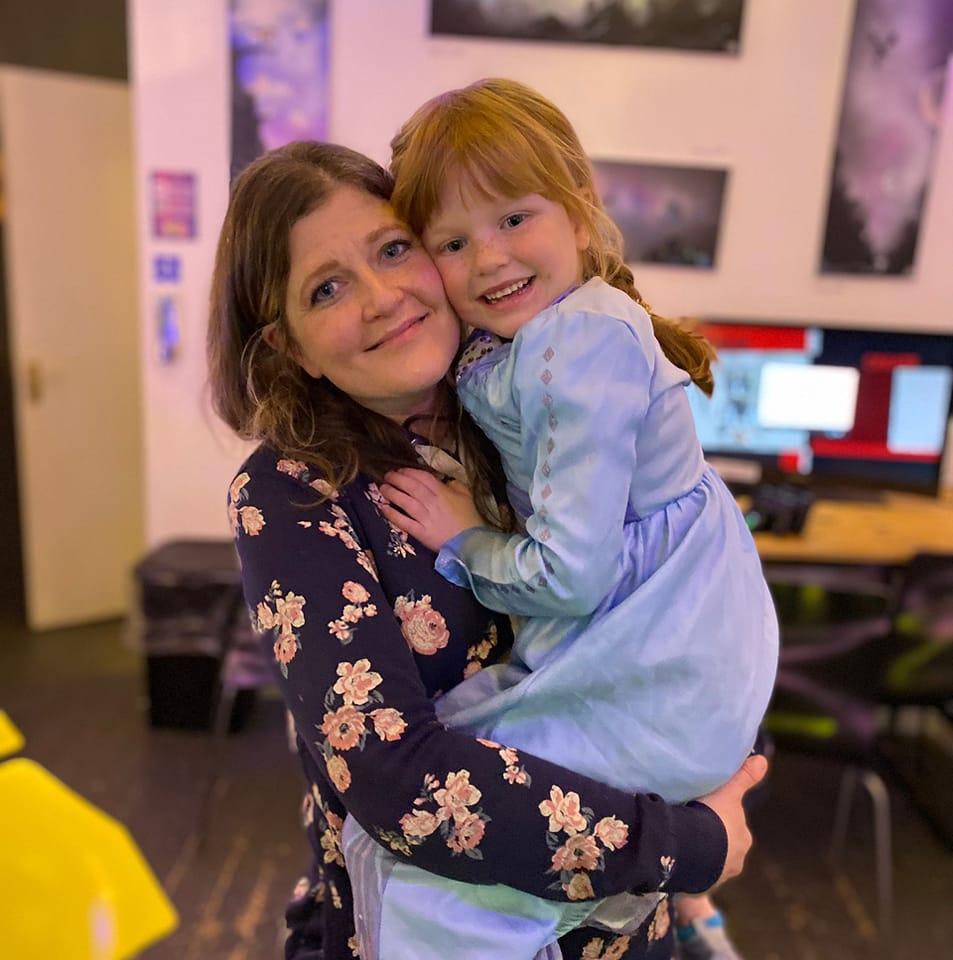 Lynn Gazal, parent to a 10-year-old and six-year-old in Caerphilly, said:
"We wholeheartedly welcome this bill. We are based in Caerphilly and our school journey takes us through some of the worst air quality readings in Wales which exceed three WHO limits.
"Walking through congestion, there are times I hold my breath. We always use back lanes to avoid the fumes. Then we are faced with the school car park, full of lagging engines.
"Driving, we are part of the problem due to a lack of any real sustainable options. I really worry about my children's lungs and the long-term health implications for all of us."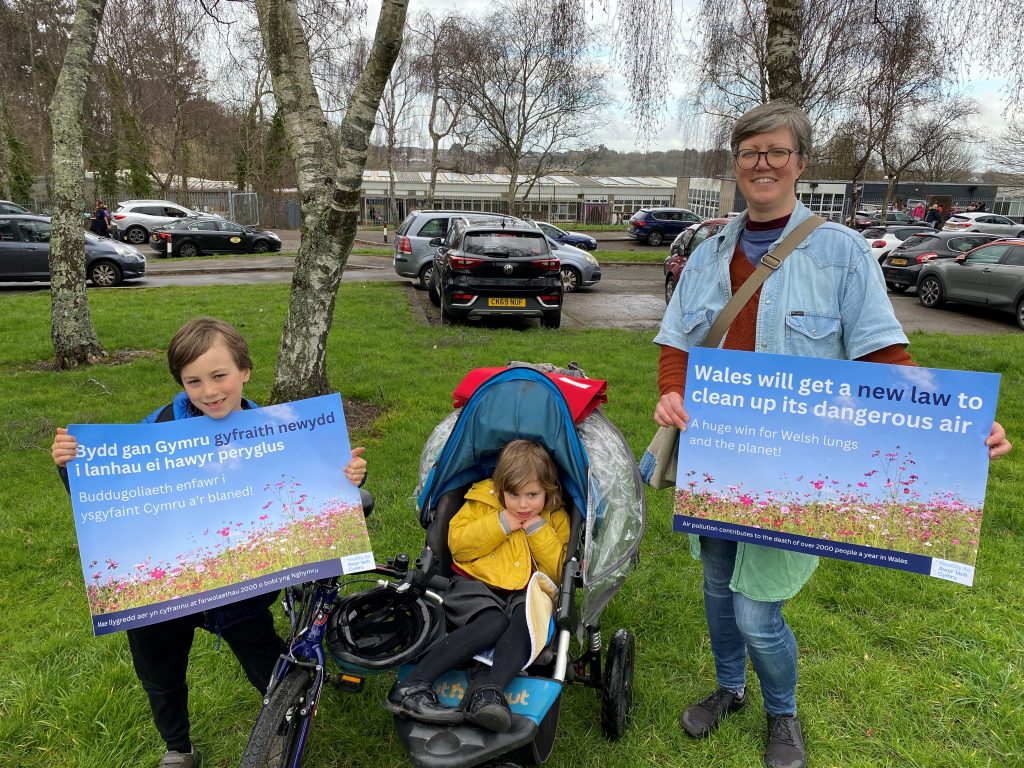 Paula Dunster, Mum of two (aged four and seven) living in Cardiff, said:
"I am really pleased this bill is on the way to being in place for Wales. We walk or cycle our kids to school to reduce our impact on the air we breathe. We often forget about our air quality as we can't see the pollutants that are around us. This is especially true for the small particulates that get into our lungs and blood stream.
"I am hoping this bill will help promote safe active travel, so we are less reliant on cars leading to less congestion around schools and better air quality. Having targets and clear actions to improve our air quality are great steps in the right direction."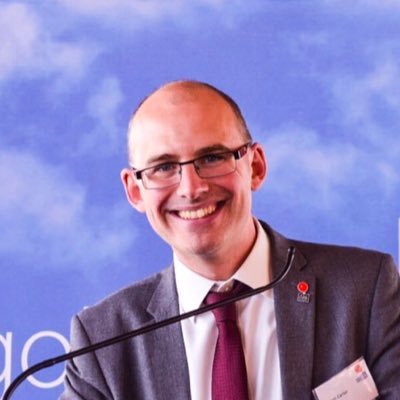 Joseph Carter, Chair of Healthy Air Cymru and Head of Asthma + Lung UK Cymru, said:
"We should be able to walk down the street knowing the air we breathe is safe and healthy. The Environment (Air Quality and Soundscapes) (Wales) Bill, introduced to the Senedd, is the crucial next step in making this happen.
"Air pollution is one of the most pressing public health issues we face, and it is especially damaging to our children's developing lungs. This clean air legislation is not only a huge win for Welsh lungs but also an important milestone in our journey towards a greener, fairer, and healthier future, where we walk and cycle more and use the car less. We call on all parties to work together to make this Bill as strong as possible."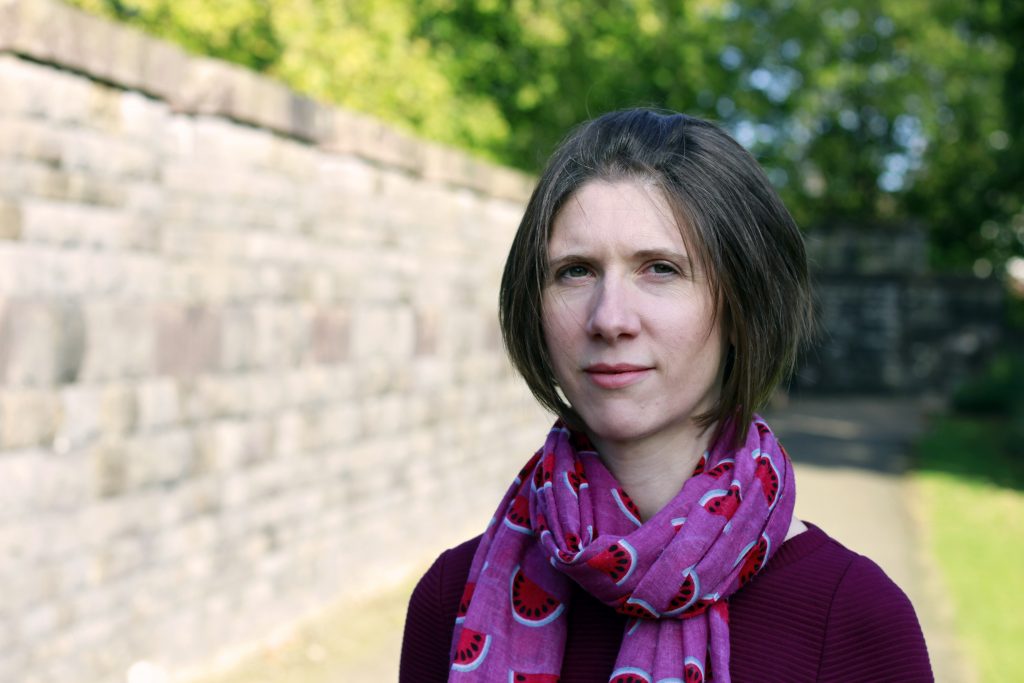 Haf Elgar, Vice Chair of Healthy Air Cymru and Director of Friends of the Earth Cymru, said:
"We've long campaigned for legislation to clean up our air and introducing this bill to the Senedd is a big step forward.
"Air pollution is not only a public health issue, but also a social justice issue and an environmental issue. It affects the most vulnerable in our society who have done the least to cause it, and it is bad for the planet, with air pollution contributing to climate-wrecking emissions.
"But now we can look forward to a time when our air is healthy and safe. Healthy Air Cymru and other clean air campaigners will be working hard to ensure this clean air legislation will truly lead to a future that is greener, fairer, and healthier both for current and future generations."
Christine Boston, Director of Sustrans Cymru:
"We know just how devastating air pollution is proving to be for public health in Wales, affecting the most vulnerable, which is why we are calling for a strong Environment Bill. At Sustrans, we work for and with communities to create a better environment for everyone, and the importance of a Bill that prioritises clean air for our communities and future generations cannot be overstated."
Joshua James, Public Affairs Manager at Living Streets Cymru, said:
"Air pollution is one of the greatest environmental and health challenges in our time and Living Streets Cymru sees walking as a vital tool in reducing the motor traffic that generates so many emissions.
"The Environment (Air Quality and Soundscapes) (Wales) Bill should set out measures to tackle air pollution while recognising the global guidelines on air quality.
"Together we must prioritise cleaner air so that everyone in Wales can live healthier lives."