Jane Dodds, Healthy Air Champion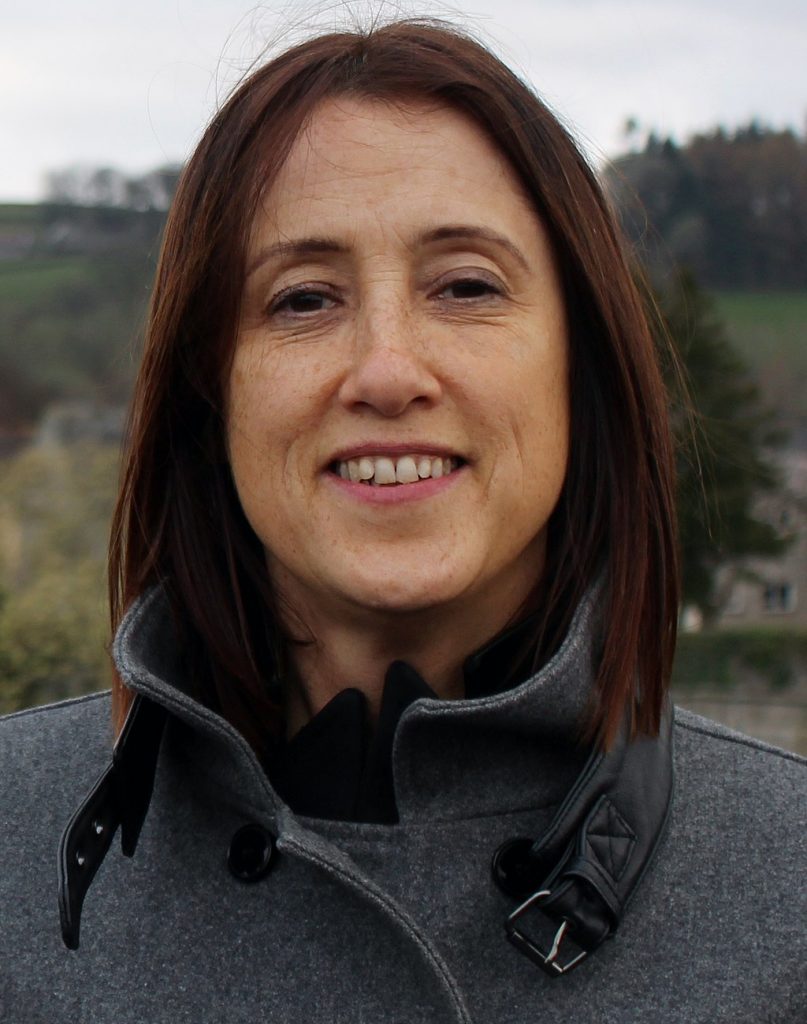 As a Healthy Air Champion, Jane raises awareness of the impact of poor air quality on our everyday lives.
Alongside Healthy Air Cymru's other Healthy Air Champions, Jane is working hard to get Wales a Clean Air Act.
Originally from Wrexham, Jane lives in Hay-on-Wye with her husband. Jane was elected to the Senedd in 2021 and is a member of the Equality and Social Justice Committee.
Air pollution contributes to almost 1,400 early deaths in Wales and costs the Welsh NHS almost £1billion every year.
Many families across Wales feel the impact of air pollution on their daily lives. More and more children are developing asthma, their lungs are not developing as they should be, and people's existing health conditions are getting worse.
To save lives, and improve the health of the nation, we need legislation as soon as possible to clean up the air that we breathe.
Jane says:
"We cannot continue to allow people's lives to continue to be cut short because of air pollution. There are workable solutions to this crisis and we must push for them to be enacted as soon as possible. Everyone should have the right to clean air and no one should suffer illness or death due to air pollution. That's why I'm a Healthy Air Champion for Healthy Air Cymru and I will continue to use my voice to improve the lives of those suffering the effects of air pollution."