New Clean Air Bill is a historic moment for Wales – and for people's lives!
Healthy Air Cymru welcomes the news that a Clean Air Bill is included in the First Minister's legislative statement, published today (5 July 2022).
For the coalition of organisations and charities, which has long been campaigning for this bill, and the wider community affected by toxic air, this is the news they have been waiting for – a new law to make sure the air we all breathe in Wales is clean and healthy. 
Work will begin on the bill during the next Senedd year (2022/3).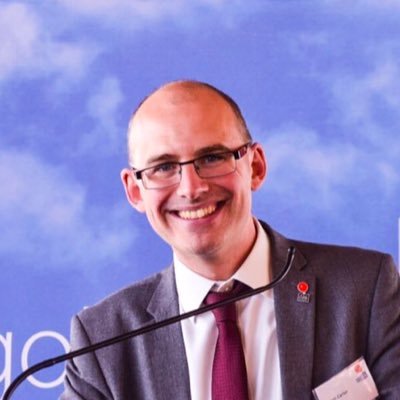 Joseph Carter, Chair of Healthy Air Cymru and Head of Asthma + Lung UK Cymru, said:
"Today is a huge win for Welsh lungs. The Welsh Government listened to us, and brought this bill forward. And it's put us on the next step towards our cleaner, greener future – a future where we'll be able to walk down the street knowing that the air we're breathing in is clean and healthy and is not going to affect our health or shorten our lives!"
"When we look back, we will see this Clean Air Bill as a truly historic moment. Our children and grandchildren will not believe how dirty and polluting our air was, and why we put up with it for so long! No longer will air pollution be the silent killer, because we will have legislation and strict air quality limits which can be enforced, and that is something to celebrate.
"It takes time, of course, for a bill to become law, and for all the legislation to be put in place. We hope for as quick a turnaround as possible. But today is significant, because we just turned an important corner and can see the home strait!"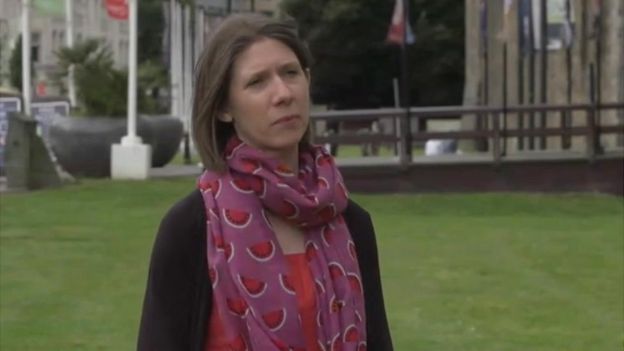 Haf Elgar, Vice-Chair of Healthy Air Cymru and Director of Friends of the Earth Cymru, said:
"Air pollution is bad for our health, and, as recent research has shown, it is affecting our most vulnerable communities the most. It is also bad for our planet, as the rise in climate-changing emissions is impacting nature and communities in Wales and across the world.
"And that's why we need a Clean Air Act as soon as possible – to consign air pollution to its rightful place in the history books. Today is an important step on this journey towards cleaner, greener Wales."
Air pollution contributes to almost 2,000 early deaths and costs the Welsh NHS almost £1 billion every year. 
In advance of Clean Air Day last month, 30 Senedd Members from all political parties came to an event organised by Healthy Air Cymru to renew their calls to bring forward clean air legislation and introduce ambitious air quality targets.